Taxes
Accounting
Consulting
A boutique-firm comprised of highly qualified, experienced accountants. Since our inception over 30 years ago, we have offered a full range of accounting, tax, and business consulting services.
127 days until April 15!
Personal, Tax Deadline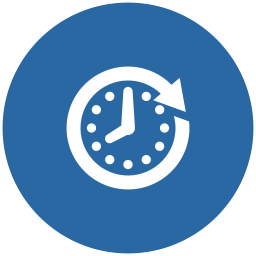 New Florida location!
We are proud to share that we have opened an office in Florida and are accepting new clients. Please call to inquire.
2513 NW 59th Street
Boca Raton, FL 33496
561-349-5900
,
Quickbooks Certified!
We are QuickBooks ProAdvisors certified by Intuit on a range of QuickBooks products which makes us able to provide expert advise to small and medium size businesses.
Certified ProAdvisor, Quickbooks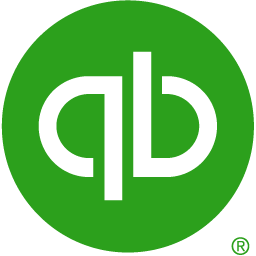 Dropbox Integration!
Cohen + Associates, LLC now offers Dropbox Integration so you can securely share and send your files to us.  Please contact us today to learn more!
Dropbox, Integration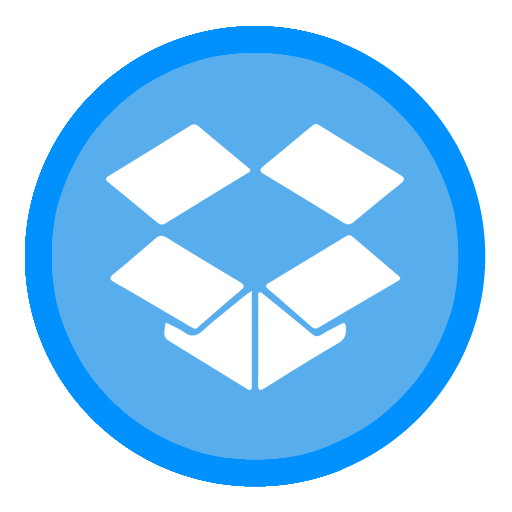 Our Goal
At Cohen + Associates, LLC we strive to build long term relationships. Our goal is for you to consider us an integral part of your business or financial needs. Cohen + Associates, LLC focuses on your unique tax, accounting and consulting needs. We invest in our people, who in turn, invest in our clients.
Our Services
Cohen + Associates, LLC offers a wide range of consulting, tax, and accounting services to help you improve business operations, boost efficiency, and increase the bottom line.
Recent Posts from Our Newsletter