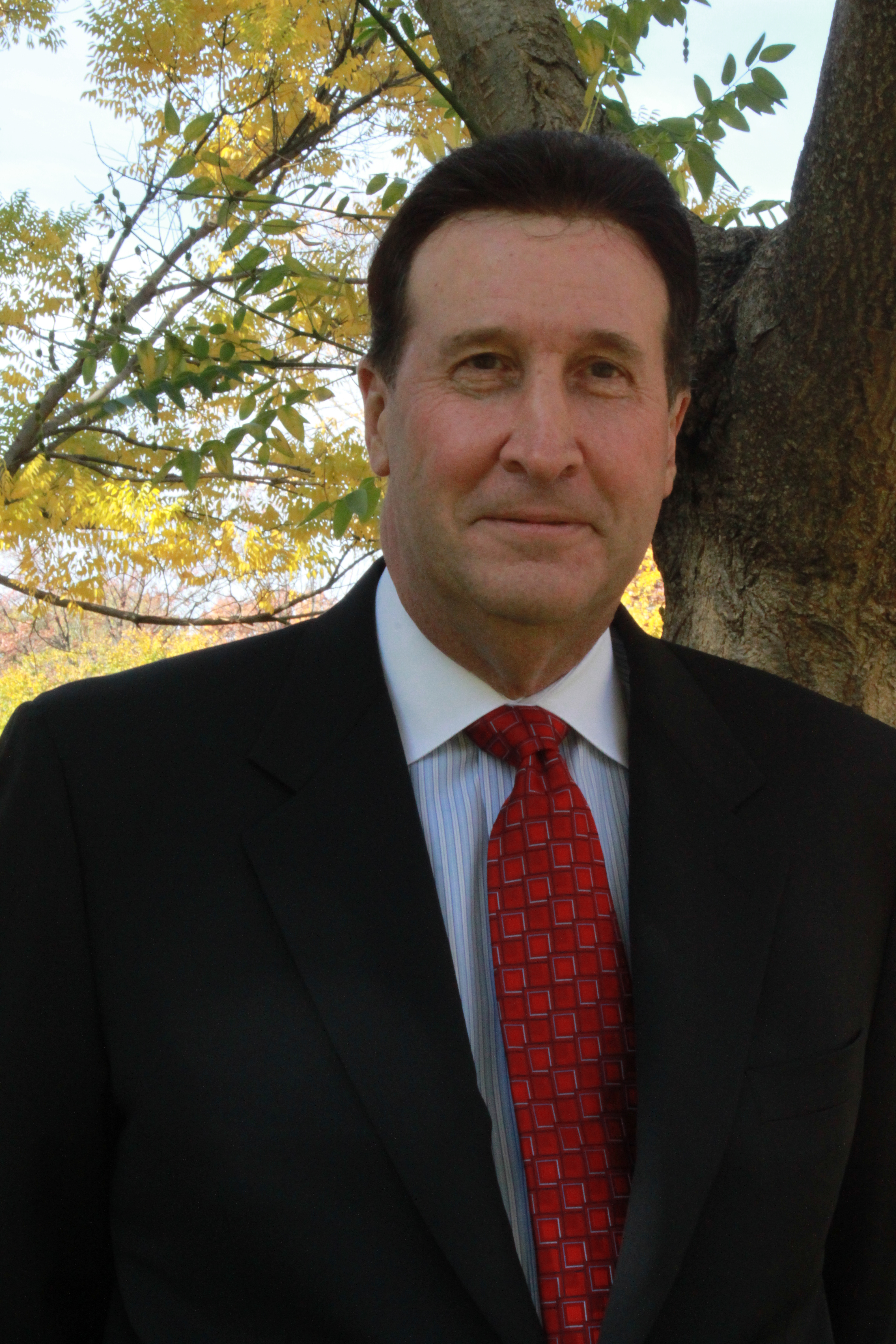 Marc Cohen
Practice Areas
 Individual Income Tax planning and preparation
 Corporate, Partnership and LLC Income tax planning and preparation
 Trusts and Estates
 Business and management consulting
Education and CPA Licenses
Certified Public Accountant in the Commonwealth of Massachusetts
Bachelor of Science Bentley University 1980
Biographical Information
Marc has extensive experience in all aspects of tax and business planning for individuals and closely held businesses and their owners. Marc's experience includes managing all aspects of the client relationships and assisting individuals and business to improve their efficiency and profitability through hands-on consulting and advising on cash flow management.
Independent Chief Financial Officer
Independent Chief Financial Officer to various corporations, ranging in size from $3 million to $1.5 billion. Industries include food processing, franchising, real estate and telecommunications. Responsibilities include corporate acquisitions, bank negotiations, financing, cost controls, planning and implementing internal control procedures, cash flow planning and equipment acquisitions.
Management Consultant
Management Consultant to distressed businesses and individuals. Represented debtors in workout situations inside and out of the bankruptcy court.  Prepared liquidated balance sheets and restructuring plans.  Representation before creditor committees, and supervised Chapter 11 liquidations.
Certified Public Accountant
Certified Public Accounting dealing with audits, tax and financial consulting with emphasis on auditing management's objectives and goals.