Client Center
We have compiled this Resource Center to provide you with tools and information to complement our tax services. From here, you can track your tax refund, use our handy calculators, or stay current on the latest tax issues affecting individuals and businesses.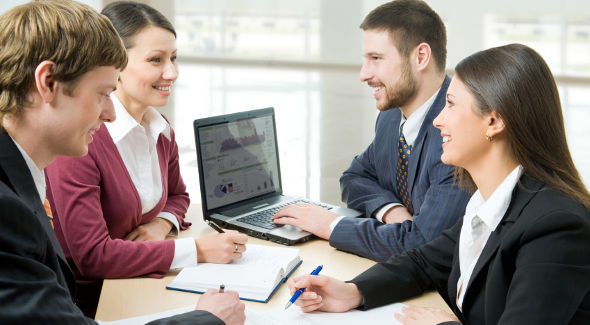 Internet Links
We've made finding what you're looking for a little easier by selecting a few of our favorite sites.
Financial Link Resources
This investment supersite provides links to stock quotes, IRA information, financial news, mutual funds, stock recommendations, investment message boards and much more.
MoneyCentral is the best source for all your personal finance needs. Get quotes, stock research, portfolio tracking, news, and online bill payment. Keep informed and on track with a broad range of personal finance topics.
The largest airport foreign exchange, foreign currency, currency exchange, Bureau de change and foreign money provider. Providing competitive exchange rates, travelers cheques and online currency converters.
Government Link Resources
Downloadable tax forms and publications as well as a lot of great tax advice.
Social Security Administration
Learn how the Social Security Administration can help with your retirement, medicare, disability, survivorship and other benefit questions.
U.S. Small Business Administration
You don't need an MBA to use the SBA. This site outlines everything in plain English. The SBA site contains a wealth of information for entrepreneurs and small business owners.
Federal Consumer Information Center
Not only a catalog of free and low-cost federal publications of consumer interest, but also a wealth of information on other subjects such as product recalls, the latest scams and frauds, and more.
A thorough overview of the Commerce Department and the organizations under its banner
News Link Resources
CNN.com is the best place for up to the minute news. Superb coverage of major world events as well as a link to local news.
Providing outstanding business and market news, articles and information.
An eight page digest of the New York Times presenting the highlights of the front-page articles, the top foreign, national and business news, sports, results, the daily crossword puzzlle, and a selection of editorials and commentaries.