Client Center
We have compiled this Resource Center to provide you with tools and information to complement our tax services. From here, you can track your tax refund, use our handy calculators, or stay current on the latest tax issues affecting individuals and businesses.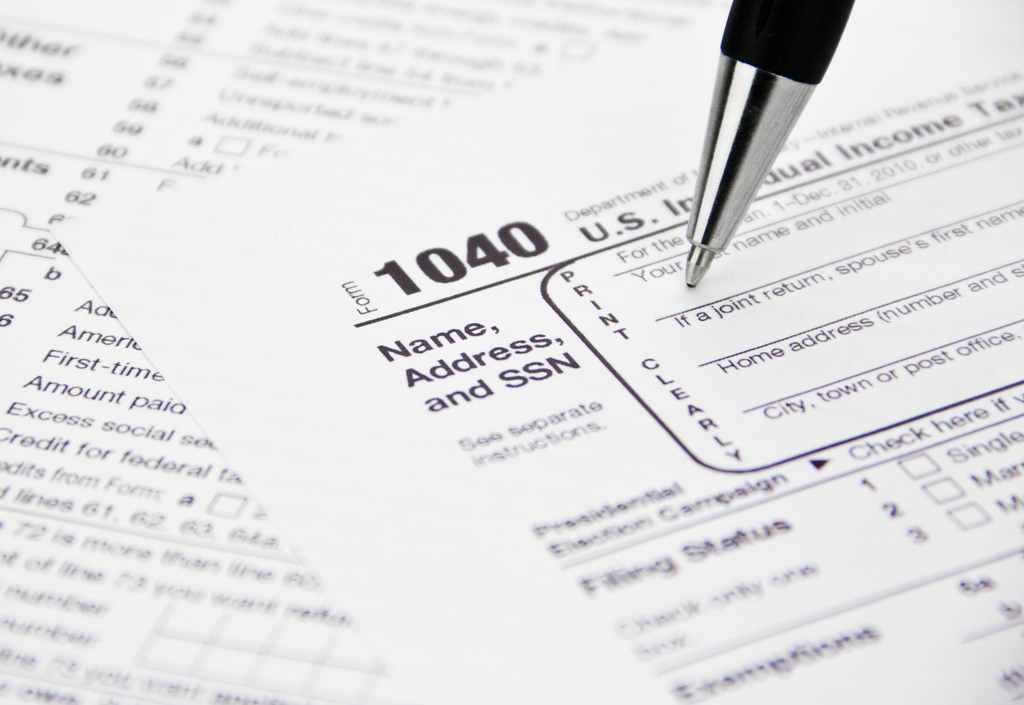 Send Secure Message
Use our convenient secure send page to securely deliver a file directly to a member of our firm. The selected firm member will be notified once your file upload is complete.
This system allows for multiple document uploads so that you can share all your files at once.